Ready for a hardcore Danish post? I've gathered nine of the coolest adverbs, along with their dictionary definitions, translated their meanings, and made example sentences for each. With a just a little help from these nine adverbs your Danish can sound more natural and fluent. So, without further delay, here they are.
 
Derfor (Therefore) 

Derimod (Whereas) 

Desuden (Moreover) 

Ligeledes (Also) 

Måske (Maybe) 

Endelig (Finally) 

Desværre (Unfortunately) 

Bagefter (Afterwards) 

Alligevel (Anyway) 
Derfor

(Therefore)
Konsekvens (consequence)
Synonym = således
Nå, det er derfor. 
Oh, that's why. 
Jeg vidste ikke, hvor nøglen var, og kunne derfor ikke låse døren op.
I didn't know where the key was and therefore could not unlock the door.
Til trods for det (despite that)
Synonym = alligevel
Farverne er meget forskellige, men derfor kan jeg godt lide maleriet.
The colours are very different, but despite that I like the painting.
Derimod

(Whereas)
En modsætning / kontrast (an opposition / contrast)
Synonym = til gengæld
I modsætning til det netop nævnte (In opposition to that just mentioned)
Hun har en masse penge. Derimod er han fattig. 
She has a lot of money. Whereas he is poor. 
Desuden

(Moreover)
En tilføjelse (an addition)
Synonym = derudover
Tillige med det netop nævnte (as well as that just mentioned)
Bananer er de bedste og desuden de letteste at finde.
Bananas are the best and moreover the easiest to find.
Ligeledes

(Also)
En tilføjelse (an addition)
Synonym = også
På samme måde som nævnt tidligere (In the same way as that named earlier)
Skær kartoflerne i tern. Skær ligeledes squashen i tern.
Chop the potatoes into cubes. In the same way, chop the squash into cubes.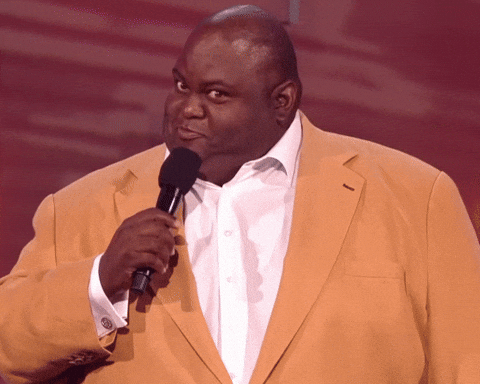 Måske

(Maybe)
En holdning (an attitude)
Synonym = muligvis
Bruges for at udtrykke mulighed eller sandsynlighed (Used to express possibility or probability).
Måske kommer min mor i morgen, men det kan godt være hun aflyser igen.
Maybe my Mum is coming tomorrow, but it could be she cancels again.
Bruges for at udtrykke tvivl eller usikkerhed (Used to express doubt or uncertainty.
Du glemte guitaren, men du har måske ikke brug for den?
You forgot the guitar. But maybe you don't need it?
Endelig

(Finally)
Rækkefølge (sequence)
Synonym = Til sidst
Bruges for at udtrykke at en begivenhed indtræffer efter at have været ventet eller ønsket i lang tid (Used to express an event occurs after having been wished or wanted for a long time)
Jeg kan endelig være sammen med min kæreste igen.
Tomorrow I can finally be with my girlfriend again.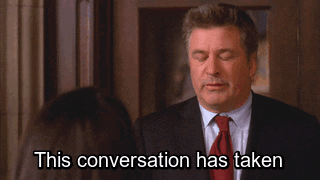 Desværre

(Unfortunately)
En holdning (an attitude)
Synonym = Beklageligvis
Bruges for at udtrykke beklagelse (used to express regret).
Jeg bliver desværre halvtreds år i morgen.
I will unfortunately be fifty years old.
bruges i formelle høflighedsudtryk for at give et afslag eller en anden ubehagelig meddelelse (Used as a formal polite expression to give a refusal or another unpleasant message).
Jeg kan desværre ikke nå din fødselsdagsfest.
I unfortunately cannot make it to your birthday party.
Bagefter

(Afterwards)
Tid (Time)
Synonym = Derefter
Umiddelbart efter noget i tidsmæssig rækkefølge (Immediately after something in a sequence of time)
Jeg besøger farfar om lidt. Bagefter tager jeg ned i supermarkedet.
I'm visiting Grandad soon. Afterwards, I'll go down to the supermarket.
På et senere tidspunkt hvor noget er overstået (At a later point in time when something is over).
Bagefter, to dage senere, fik jeg at vide, at han havde brækket et ben.
Afterwards, two days later, I got to know he had broken a bone.
Alligevel

(Anyway)
En modsætning / kontrast (an opposition / contrast)
Synonym = Ikke desto mindre
Modsat det forventede (the opposite of that expected)
Vi spillede ikke så godt, men vi vandt alligevel.
We didn't play so good, but we won anyway.
Under alle omstændigheder; uanset hvad (In all circumstances, no matter what)
Selvom jeg har haft travlt, har jeg alligevel lavet mine lektier.
Even though I have been busy, I have finished my studies / homework.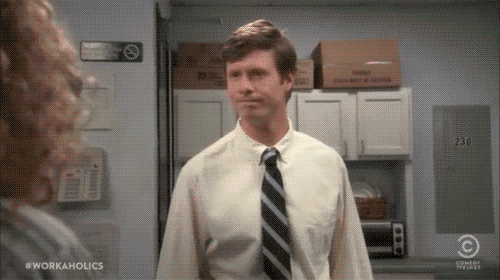 Det var det. Tak for nu. 
Please reload